Midsize Tri-Amplified 3-Way High Directivity Line Array Element
The VT4888 is designed to deliver high-quality reinforcement of music and speech in a variety of applications including concert audio and corporate A/V presentations of all types.
Advanced technology components: Differential Drive®, neodymium magnet, dual voice coil, Direct Cooled cone transducers for low weight and high output.
Direct Cooled™ cone transducers for low weight and high output.
HF Waveguide units couple to create precision vertical slot aperture.
Radiation Boundary Integrator® (RBI): Patented technology integrates output of individual bandpass elements.
Advanced construction techniques using PlyMax® provide exceptionally rigid, lightweight enclosure construction.
Rugged DuraFlex™ exterior finish; weatherized components.
Patented, integrated S.A.F.E.™ suspension system: premium heat-treated alloys provide high-strength, reliable hanging arrays.
Pre-engineered to accept optional JBL DrivePack® amplified electronics package. Rear-panel mechanical attachments and electrical connections ensure upgrade path to self-powered system.
For use in stand-alone arrays or in combination with other VERTEC® system models.
[sws_divider_basic]
Frequency Range
48 Hz – 18 kHz (-10dB)
Frequency Response
60 Hz – 16 kHz (± 3 dB)
Continuous Power Rating
2000W LF, 600W MF, 150W HF
Sensitivity
98 dB LF, 102 dB MF, 114 dB HF (1W/1m)
Nominal Impedances
2 x 8 ohm LF, 8 ohm MF, 16 ohm HF
Horizontal Coverage
90 degrees nominal,
250 Hz – 16 kHz (-6dB)
Dimensions (W x H x D)
990.6 mm x 355.6 mm x 508 m
(39 in x 14 in x 20 in)
Weight
51.3 kg (113 lb)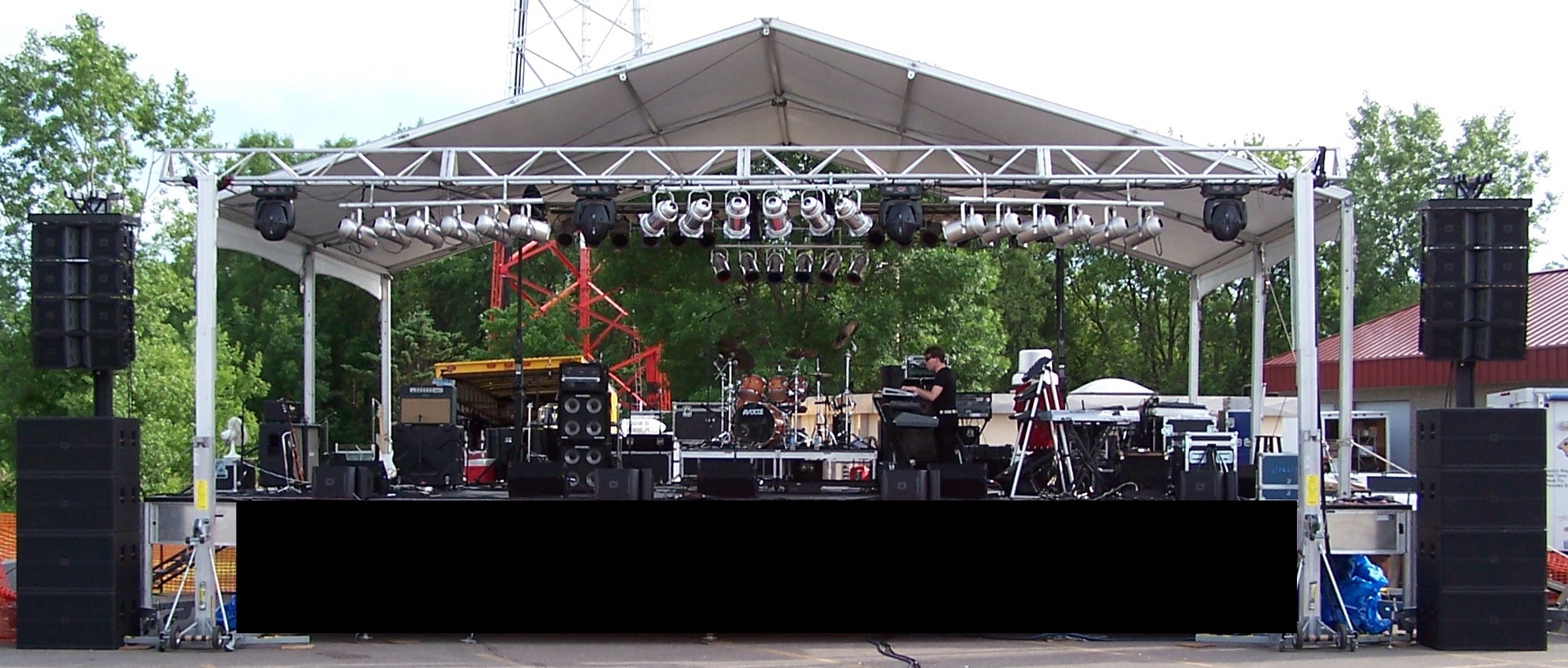 The new edition of V5 presets includes improvements in horizontal coverage due to the use of higher-order asymmetric filters, refined tonal balance consistency across all models and superior sound quality through the use of arbitrary coefficient FIR phase linearization.
"The feedback we've had throughout the V5 pilot program to date has been universally positive and I would anticipate that many end users will find the performance improvements for VT4886, VT4887, VT4887A to be as significant as what was achieved for VT4888 and VT4889," says Paul Bauman, senior manager, Tour Sound, JBL Professional. "The sonic consistency provided by V5 processing will allow all models to 'play well together' from a sound design point of view and integration of new generation presets in JBL HiQnet Performance Manager™ system setup software will allow for convenient system configuration as well as simple 'plug and play' operation."
via -Pro Sound Web